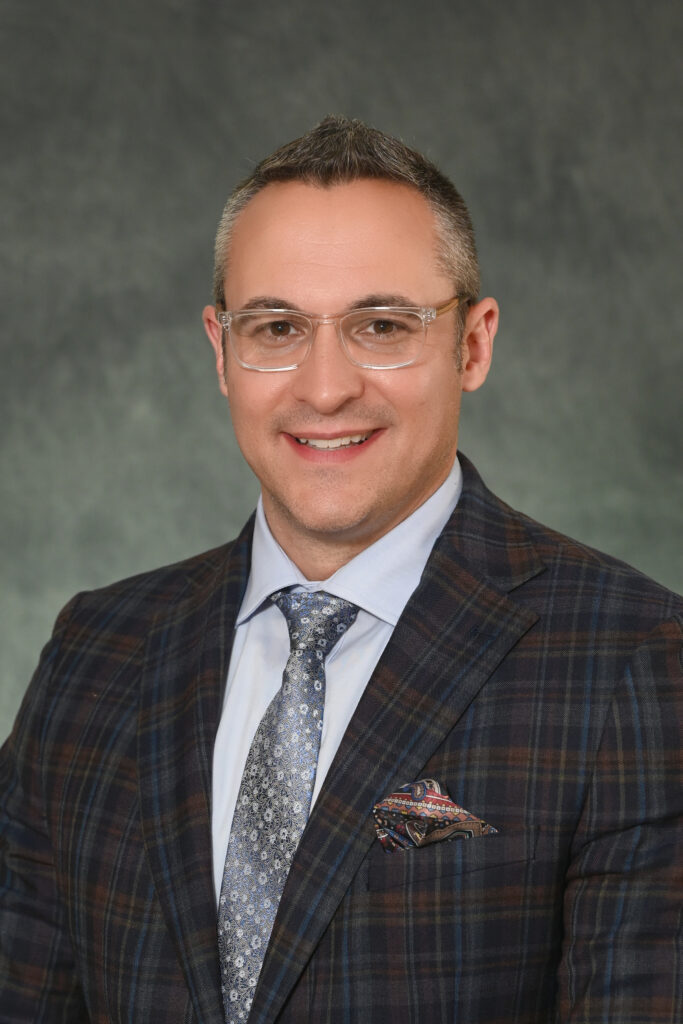 Rochelle Community Hospital welcomed Kyle Auman as Chief Ancillary Officer on December 1st.
Auman most recently served as the Administrator of the Ogle County Health Department and has been an integral partner to RCH during the COVID-19 pandemic.
He earned his Bachelors of Science degree from Southern Illinois University and has spent the past 12 years in Public Health Administration, with the last six years as the Ogle County Public Health Administrator. In addition, Auman has earned several certifications in areas of Emergency Management, Infection Control, and Food and Nutrition Management.
Auman shared, "I am excited to join the Rochelle Community Hospital team and look forward to meeting everyone and developing a strong relationship to improve healthcare delivery for the Rochelle community."
The Auman family resides in Rockford.