The many facets of Rochelle Community Hospital
At Rochelle Community Hospital, when we say, "we're invested in our community," we mean it.
From primary care, to convenient care and specialty services, we are proud to bring the best healthcare to the place we call home and the people we call neighbors. We've served the community for generations and look forward to serving generations to come.
Leadership Team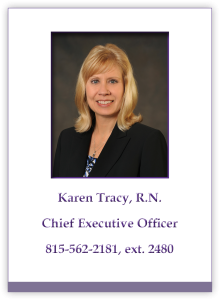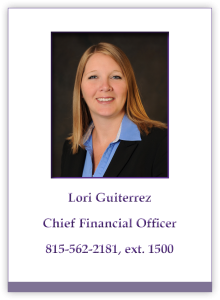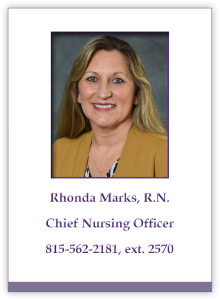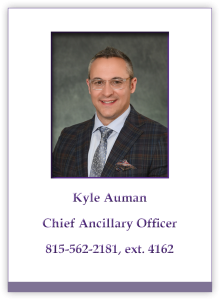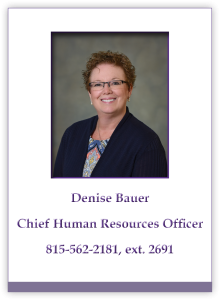 2022-2023 Board of Trustees
RCH appreciates the time and talents of those who volunteer to be part of our Board of Trustees.
Noah Carmichael, Chairman
Jason Popp, M.D., Chief of Staff

 

Sathish Cullath, M.D., Chief of Staff Elect

 

Diane Kenney, Auxiliary President

 

Jeff Glen, Vice Chair
Adriana Milan

 

Brent Ohlinger, Treasurer
Todd Prusator, Secretary
AJ Querciagrossa, OSF Representative

 

Karen Tracy, R.N., Chief Operating Officer

 

Lori Gutierrez, Chief Financial Officer

 

Rhonda Marks, Chief Nursing Officer

 

Kyle Auman, Chief Ancillary Officer
Denise Bauer, Chief Human Resources Officer