Find Your Healthy
At RCH, we believe care is more than helping you heal – it's partnering with you throughout life to help you protect your health, meet your goals and live your best life!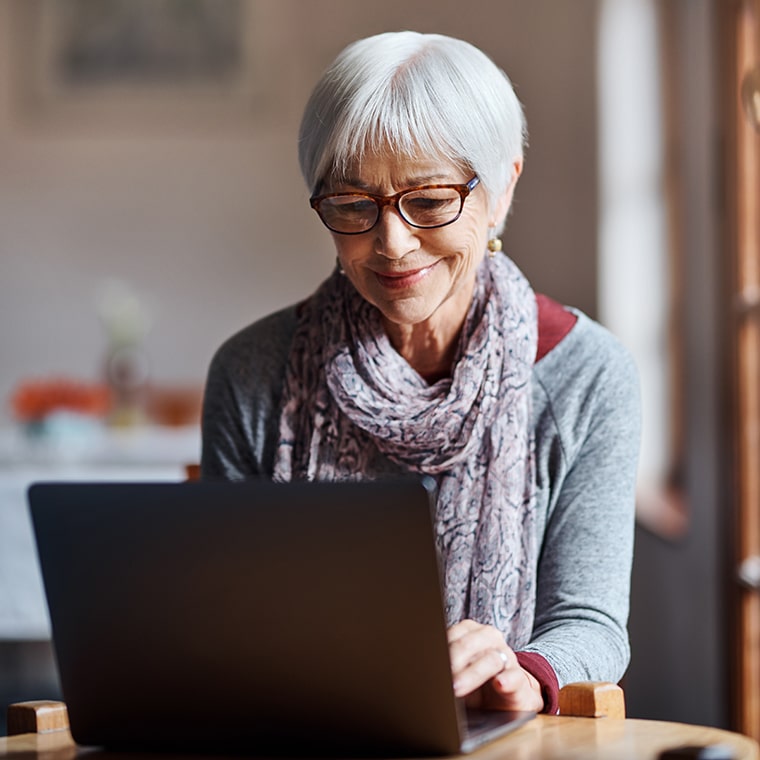 Patient Portal
Access your medical information anytime, anywhere with the NEW Rochelle Community Hospital RCHMyChart. This Patient Portal gives patients convenient 24-hour access to their own personal health information from anywhere with an internet connection. Click here as well to access former patient & clinic portals.
"
My experience has always been good at Rochelle Community Hospital.
"
"
I've always received top notch care and service at RCH.
"
"
Excellent care from the Radiology Department. The gal who did my mammogram was great.
"
"
Everyone was very caring and made me very comfortable. Your hospital is already excellent.
"
"
I felt well taken care of. The staff was very friendly and helpful.
"
"
I was cold and she gave me a warm blanket. So sweet. Everyone was very kind. Thank you.
"
"
All nice and good customer service. They don't mess around – they get you in and out and on with your day!
"
"
The on-line check in system is great. A minimal amount of information is requested in order to check in. Thank you.
"
"
They worked me in on the same day that I emailed a request for an appointment. It was much appreciated because I was sick.
"
"
All the nurses were extremely caring and considerate.
"
"
Even though the ER was very busy, staff was attentive, compassionate and caring. The speed with which my health issues were met and treated was a blessing. Thank you for your dedication and professionalism.
"
"
Love your hospital. Especially the nursing staff.
"
"
Came down with bronchitis, treatment received was very good. Feeling great, thank you staff, job well done!! Thanks for call back after being treated, told me the staff cares!
"