Recipients of the 2022 Rochelle Community Hospital Auxiliary $1,000 healthcare scholarships have been announced. Five students received scholarships which included the Ward A. and Mabel T. Miller Award.
Congratulations to all of the recipients! They include: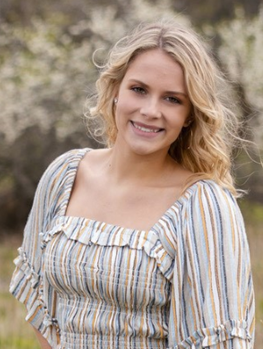 Josephine Lundquist is the Recipient of the Ward A. & Mabel T. Miller Award.
Josephine will graduate from Rochelle Township High School with plans to attend University of Iowa this fall to pursue a career in Nursing as a Pediatric Nurse Practitioner. Mr. McQuade, her Social Studies instructor shared, "Where Josie excels in school is with her peers. She is a compelling person to associate with, which is why so many students at RTHS gravitate to her." Josie wants to work in healthcare because of her own experiences. As she states, "I believe that I have the background and work ethic that would make me a dedicated nurse. My experiences have shown me how tough it is to care for patients but also how rewarding it is."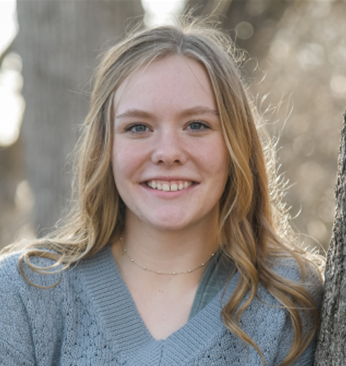 Madison Ost
Madison is currently a senior at Rochelle Township High School and will be attending Kishwaukee College in the fall. Madison's professional goal is to become a competent and compassionate Pediatric Occupational Therapist. According to her Spanish teacher, Ms. Busching, "Madison has great potential to be a difference maker at the university and community level due to her work ethic that drives her to serve her community." In the future, Madison wants to make a difference in the lives of young children. She said, "I believe that with my positive attitude, work ethic and love for learning, I will be able to do just that."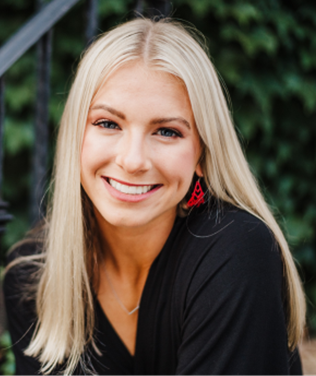 Grace Pfeiffer
Grace is a senior at Stillman Valley High School and will attend University of Wisconsin-Platteville this fall. She is going to be pursuing a career as a chiropractor and she is specifically interested in functional medicine. She shared, "I would like to treat medically complex patients and improve their quality of life." Her Science teacher, Ms. Rogers stated, "Grace has the many attributes that would make her a valuable addition to her community. She has exhibited over and over again the strength of her character and her ability to lead and serve." Grace shared that she will be able to empathize with her patients because she knows how it feels to be a patient herself through her many health challenges.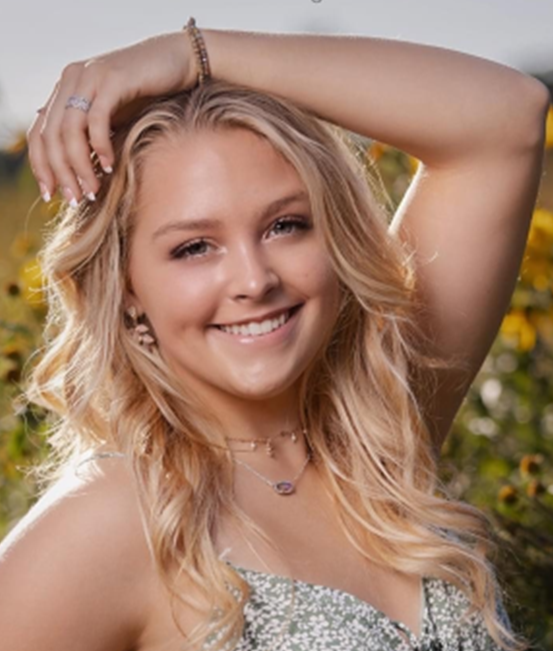 Schuyler Podolski
Schuyler is a current senior at Rochelle Township High School who plans to attend the University of Missouri Columbia. Her goal is to graduate with a Nursing degree and then pursue a degree as a Nurse Practitioner. Her Science teacher, Mr. Baker, shared, "Schuyler has impressed me with her disposition for science and with her ability to find success in a very difficult class." Schuyler has chosen to pursue a career in the medical field to help others. Her goal is to become a travel nurse who can give hope of healing to her patients.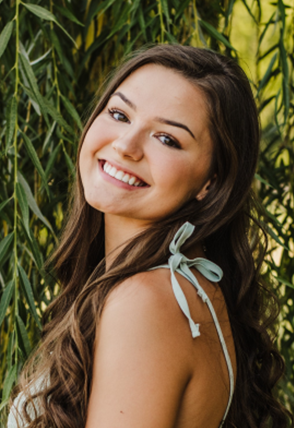 Megan Thompson
Megan is a senior at Oregon High School. She plans to attend the University of Wisconsin-Madison this fall pursuing a career as a Physician. Mr. Reynolds, Megan's AP Statistics teacher shared, "I have never met a student like Megan. Her three most defining qualities are her determination, natural leadership and innovation. Megan really feels that helping people are her purpose." She shared, "Helping people, especially healing people are the best feeling in the world for me."