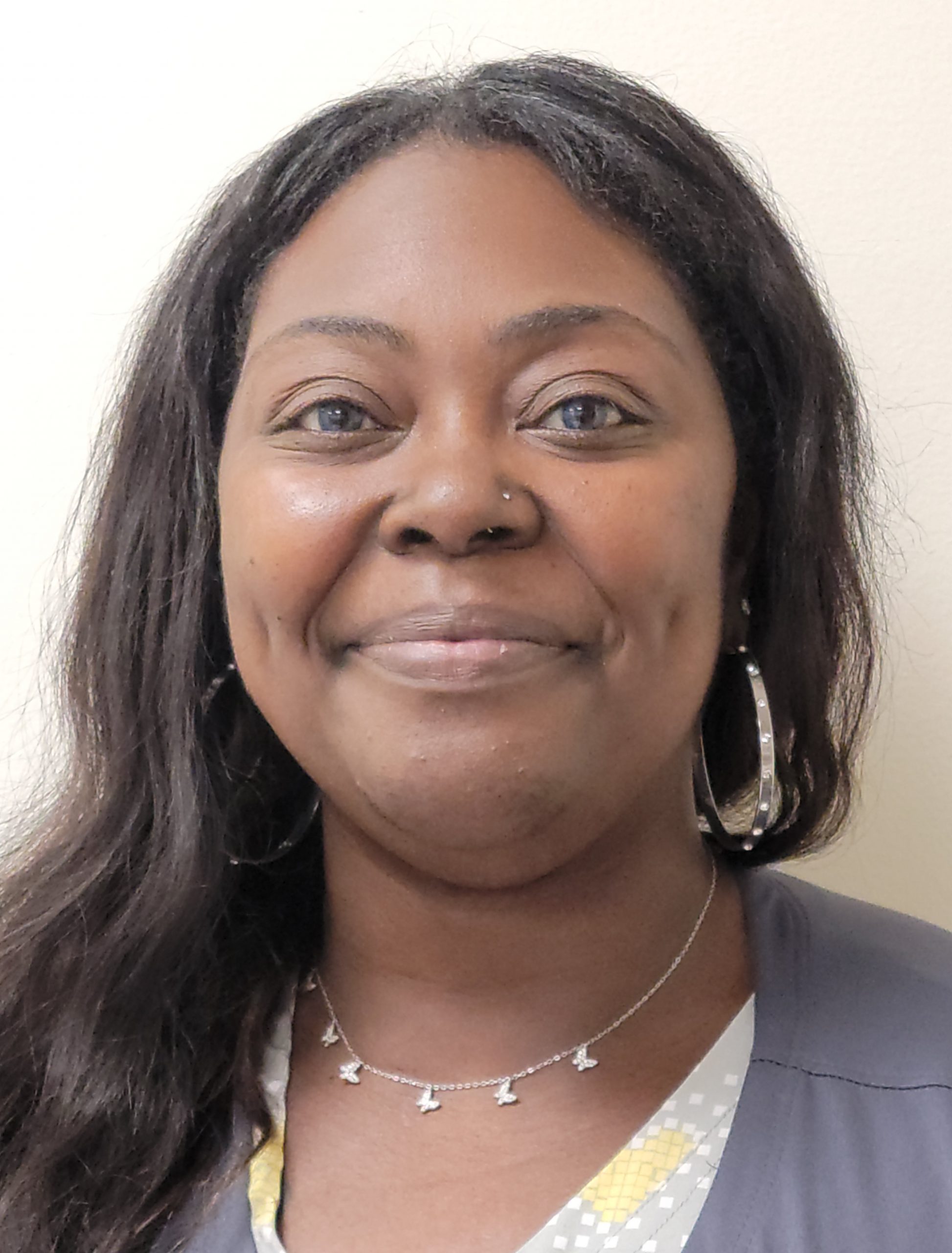 Congratulations to Felicia Miller who is our High Performer for November! Felicia is a Clinical Laboratory Specialist with 10 months of service at RCH.
"I would like to nominate Felicia Miller, Laboratory Phlebotomist, for high performer of the month. Felicia is very compassionate when caring for our patients. The following story is an example of how she goes above and beyond for them with simple acts of kindness:
We had an outpatient that Felicia was about to draw that she found, while verifying his ID, had been registered incorrectly. The patient had to return to registration to sort out the error and returned to the lab not at all happy about the experience. Felicia smoothed things over with him while making small talk and she told him she would love to meet him for coffee on her break the next morning to just chitchat some more. He left Lab feeling happy and took Felicia up on her offer of coffee and they met in the cafeteria the next morning. Felicia spent her break talking with him. He told her some stories of his time in the military. All memories of the not so great experience were erased, and I am sure he will remember the time she took out of her work day to spend a few minutes with him. Not only did she go above and beyond what is expected, she brought our student with her, which I am sure made an impression on her as well.
Felicia's act of kindness was not only an example of front-line service recovery, but exemplifies the values of our RCH mission and vision. She is a patient experience rock star!"